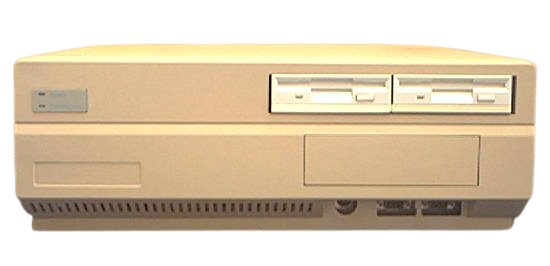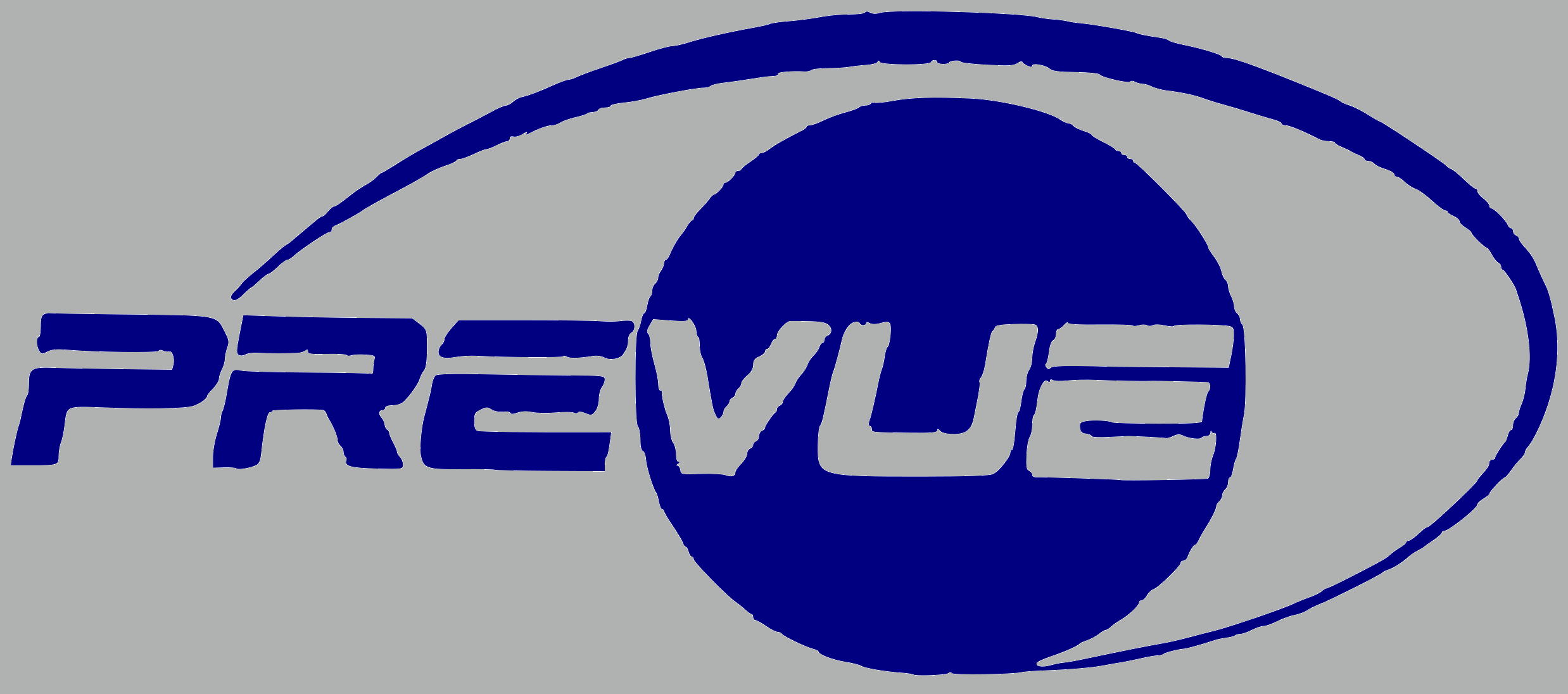 Motorola 68000 @ 7.16 MHz
1024 KB (1 MB) Chip RAM
8 MB Z2 Fast RAM
KS ROM v2.04 (rev 37.175)
ECS chipset, NTSC
The Amiga Prevue Channel software (internally referred to as EPG Esquire) was the first version of the Prevue Guide software that was released in 1988 and stayed in use until about mid-1999 to the early 2000s. It began in 1988 starring a similar theme as previously used on the Electronic Program Guide software. The software functions in a similar fashion to how the EPG Sr. software functioned, however introduced new features such as shifting the guide down to commemorate the top half of the screen, which moved the text ads to the top and introduced a split-screen view.
Advertisements would also appear here, either created with software like Personal Paint or DeluxePaint, or through the genlock card. Also introduced were weather data included with either each rotation or at random. In 1993, the software was upgraded to feature a blue grid, more than one timeslot at a time on-screen, branding after every rotation, icons for ratings, CC, and headphones. Occasionally symbols could also appear for logos, but this would only be used for the top half. Old versions of the ESQ software before version 9 would allow you to change between the grid and a list style reminiscent of the previous versions. This was removed in version 9.
The most popular version of the Prevue Guide software available online is of version 9.0.4, probably the last version before Hollywood came into light. This version also features TV Guide Channel branding and cached listings from December 13, 1999, and can be downloaded here. However, version 7.8.3 is also available. You will need to patch the file into the ADF yourself, however I made a version of it where you can manipulate it from your file manager without running out of space or installing anything additional. Be sure to disable DF0 though otherwise graphics will not load in.